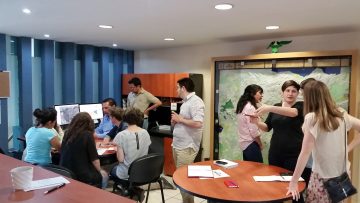 In April 2016, 13 UBC students from Planning, Engineering and Landscape Architecture travelled to Morelia, Mexico to work with the Institute for Municipal Planning of Morelia (IMPLAN) and Centre for Research on Environmental Geography (CIGA-UNAM)
Read More | Other articles regarding Featured, Teaching, PLAN545, Student Projects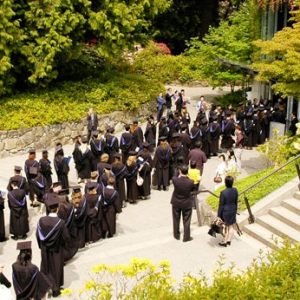 Here we showcase the final projects that the students affiliated to the Water Planning Lab have made. You can find more about our graduated students in our alumni section.
Read More | Other articles regarding Teaching, Student Projects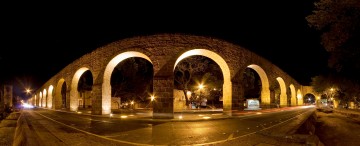 This course has been designed to introduce students to the realities of urban planning in a developing country context. The field studio will place students in a real-world situation in which they will be expected to use their skills and creativity to help address a pressing problem faced by urban planners.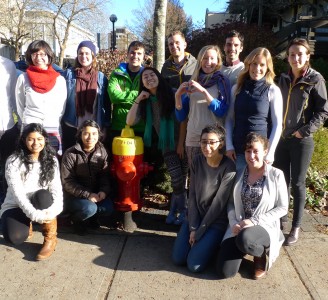 Student Projects in PLAN 597 Course Description Water is an essential resource for all societies. However the methods used for managing, purifying, distributing, and disposing of water varies greatly around the world. This course will cover the history, science, economics and politics of water management. We will review many of the longstanding challenges such as […]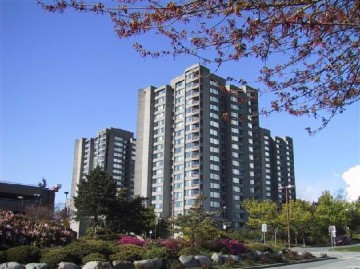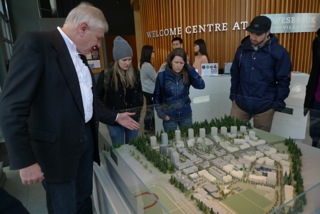 When we flush the toilet at UBC, where does the sewage go? This question surfaced in a class discussion of PLAN 597: Planning for Water Resource Management (Prof. Honey-Rosés). After realizing that no one had the answer, the class decided to find out. Perhaps UBC practiced innovative sewage treatment as part of its sustainable strategy? […]